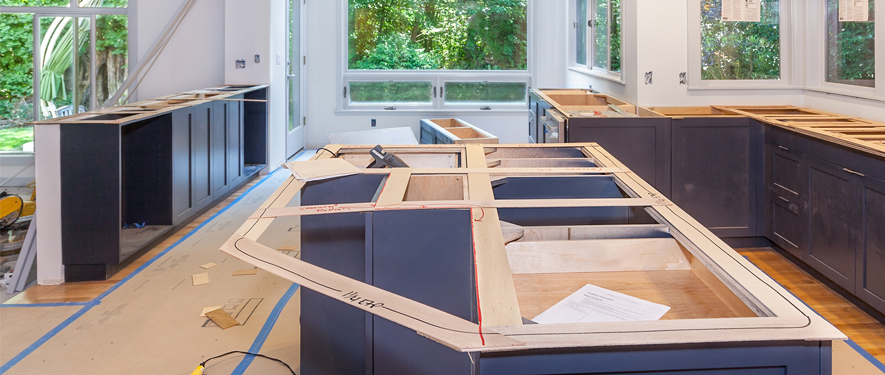 Construction Services, Building and Remodeling Services
When your home or business encounters water or fire damage your initial thought is the temporary protection process such as placing tarps on the roofs to prevent any further damage, and adding boarders to secure the building and remove the water and debris.
Once you have protected and have secure the structure the professionals at SERVPRO of Corona can now start the restoration process. The professionals at SERVPRO of Corona can start the restoration by doing both initial damage and the mitigation damage. Having a qualified team that can satisfied your needs and get the job done all at once can save time and have low cost.
SERVPRO of Corona provides an endless list that the team specializes in restorations services such as Board up, Document Drying, Drywall removal and much more.
Board Up
Carpet Repair and Installation
Document Drying
Dry Cleaning
Drywall Installation
Drywall Removal
Electrical
Electronics Restoration
Fine Art Restoration
Furniture Restoration
General Contracting
Hardwood Floor Repair
HVAC Services
Linoleum Floor Repair
Marble Floor Repair
Move Out
Painting
Plumbing
Portable Power
Roof Tarp
Roofing Services
Scalable Resources
Temporary Fencing
Temporary Warehouse Space
Tile Floor Repair
Tree Removal
General Contractor License #: 799630